Track anything
More than just a mood tracker. Everyone is different, we all have different areas of ourselves that we want to track and improve. #trackit gives you the control and flexibility to track anything with a beautifully simple interface built purposely for iPhone and Apple Watch.
Tracking your health, emotions, and more over time can be the only way to detect patterns, irregularities, and improvements. We think this should be simple.
"If you can't measure it, you can't improve it" - Peter Drucker, inventor of modern business management.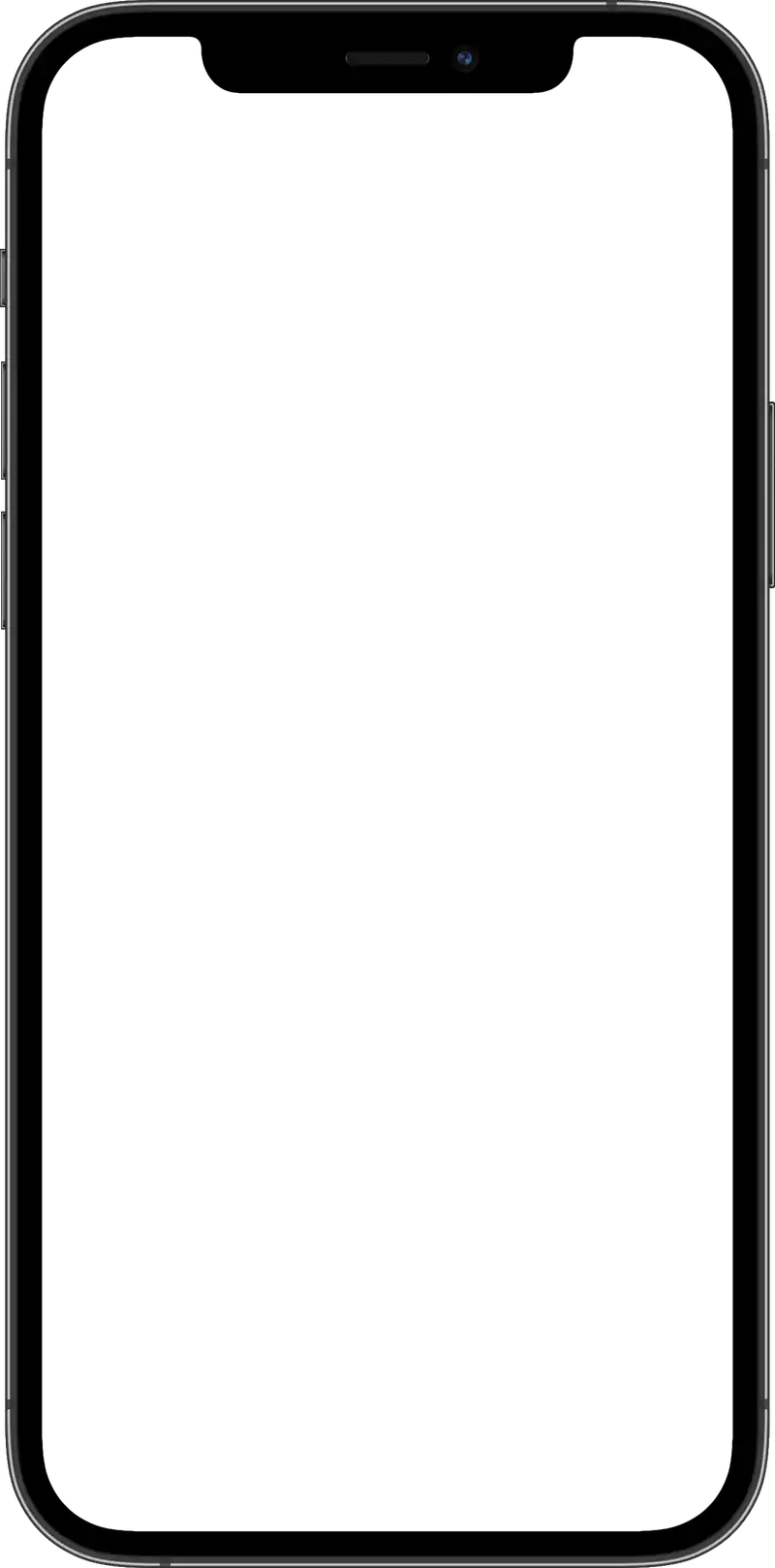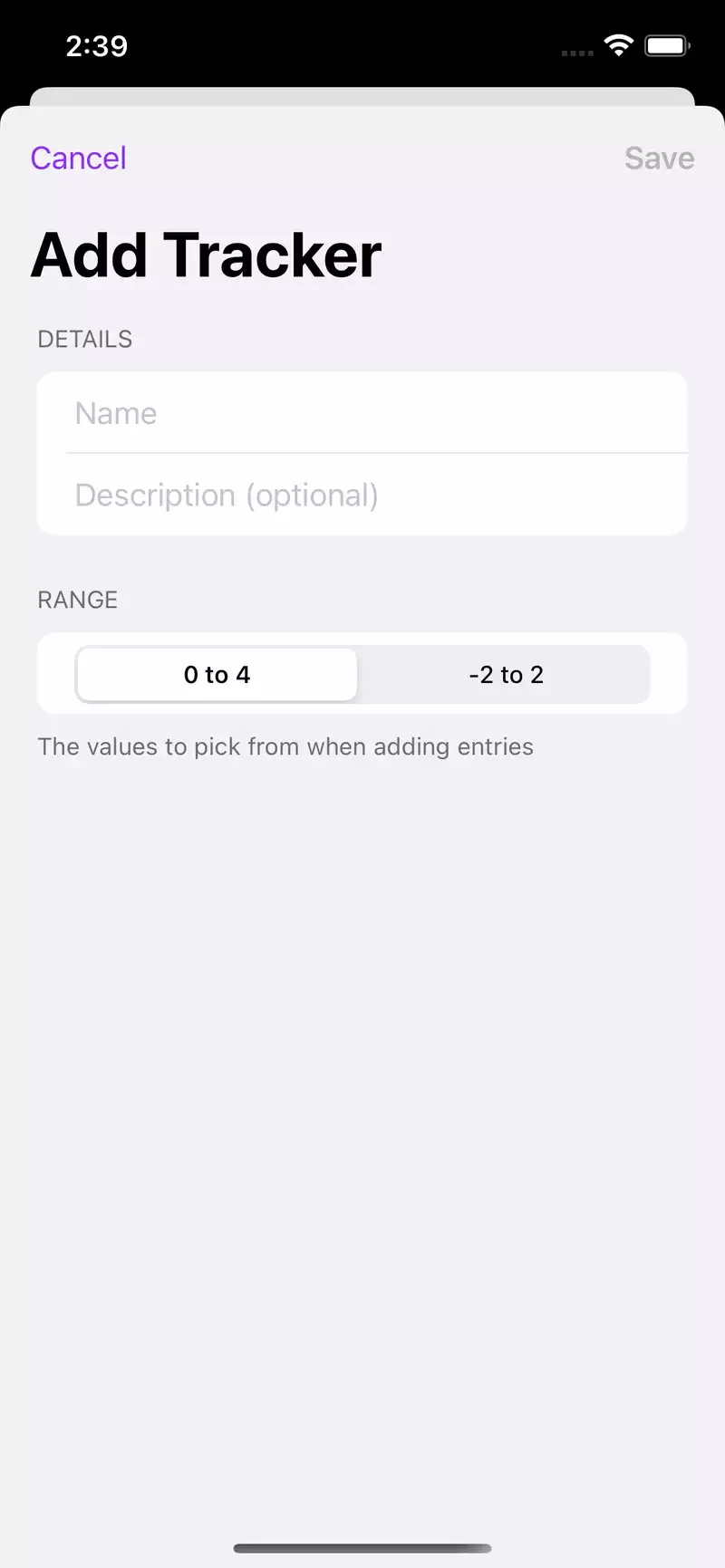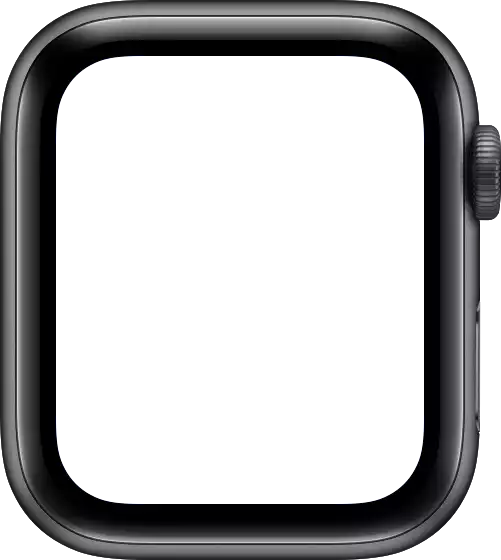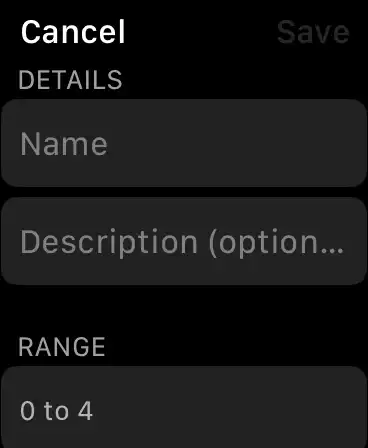 Relax with reminders
Set it and never forget it. With unlimited daily reminders, scheduled for times that suit you. #trackit makes it easy to never forget to log an entry, crucial for getting consistent data to compare to later.
In today's busy lifestyles we can be inundated with alerts, with lazy apps leaving around old notifications and cluttering our lives. #trackit responsibly cleans up old notifications, reducing notification fatigue.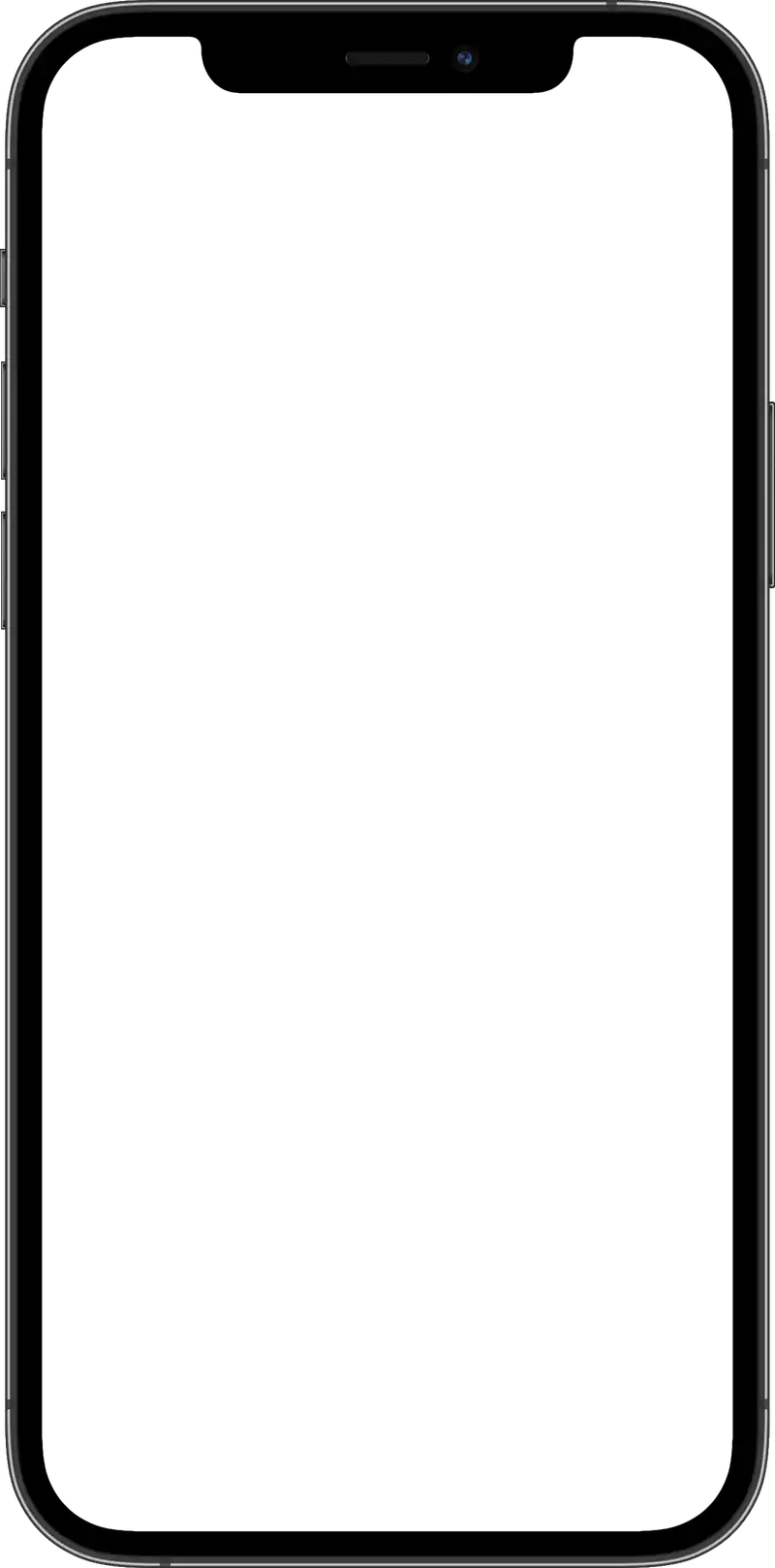 Log in seconds
Focus on your life, not your logging. Log directly from a notification, without needing to ever open #trackit.
Simple right? We know, we love it! No more fumbling through menus and tapping the same buttons over and over again.
#trackit aims to make tracking as fast as possible, so you can focus on whats important in your life. Using Quick Add to log multiple trackers on one screen, the simple UI, it's all done so that you can collect invaluable daily data without thinking about it.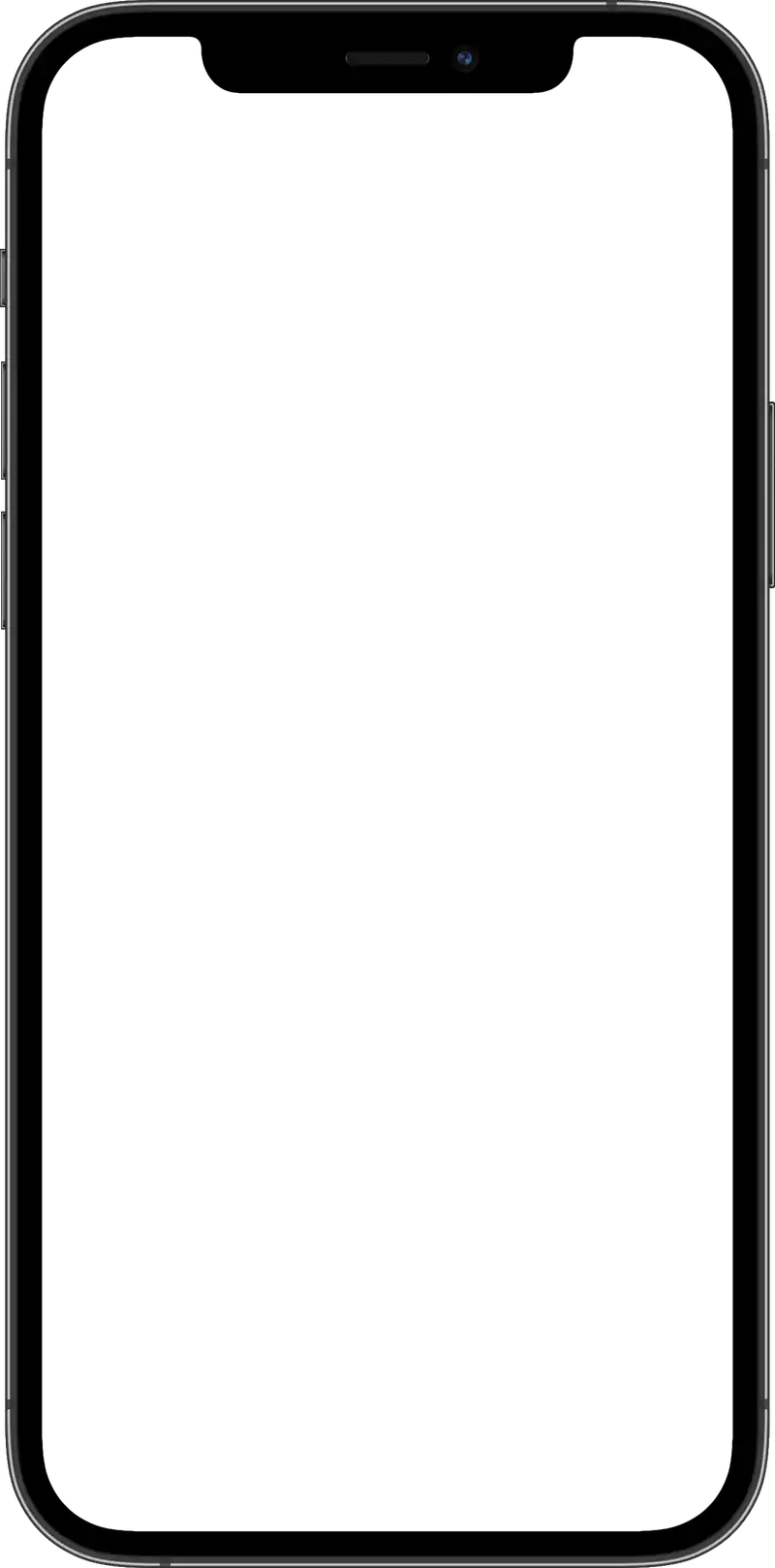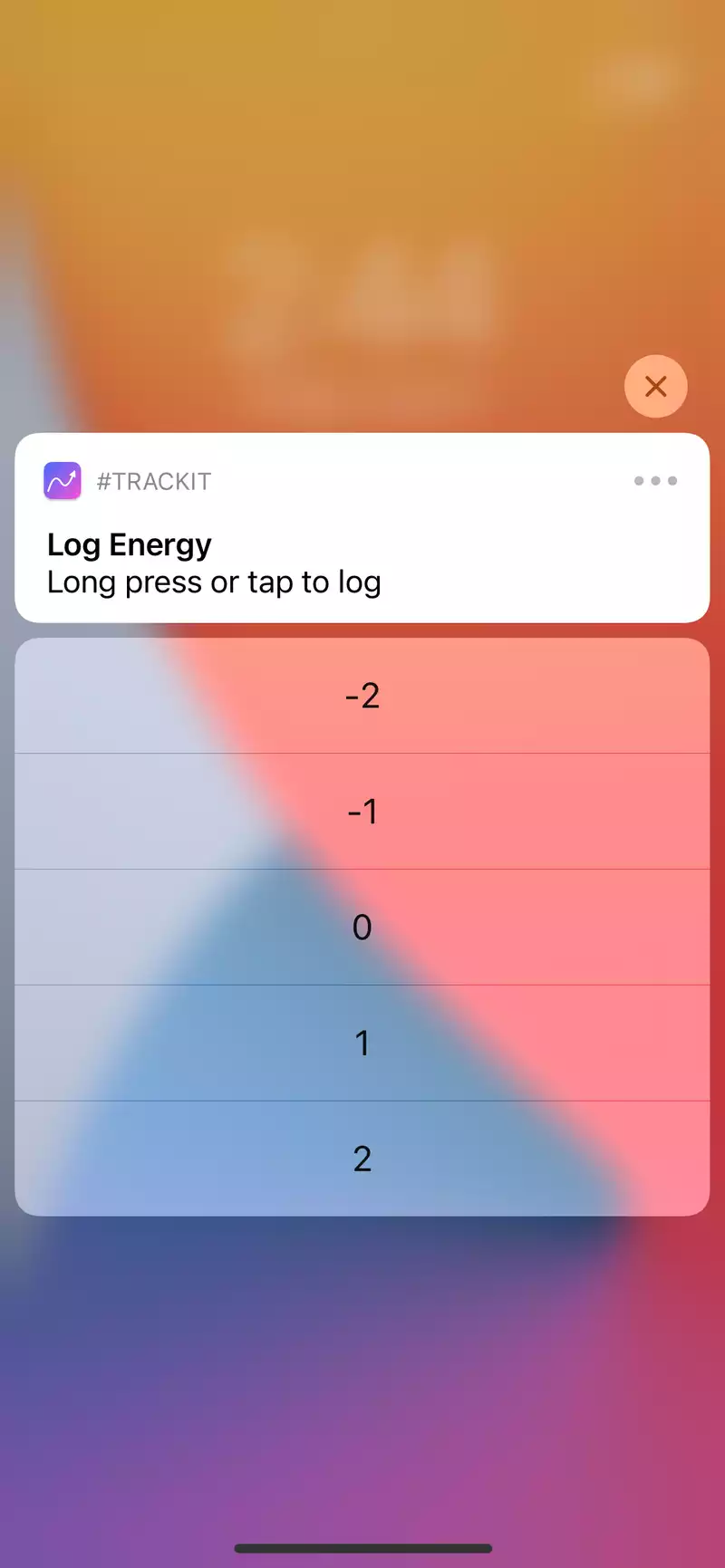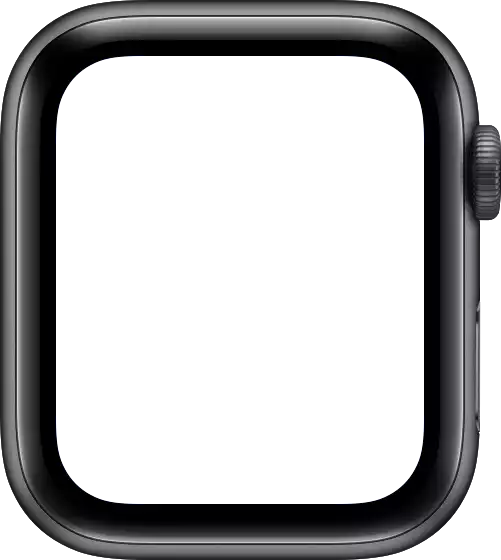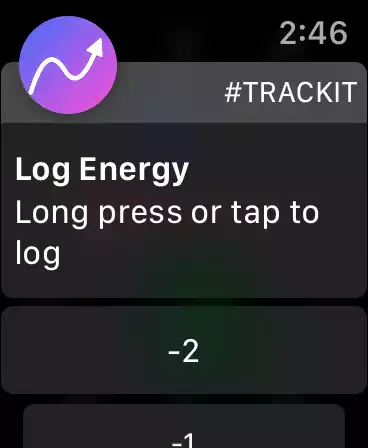 Improve your self
Your life is now charting. Scroll seamlessly back through time and see how your data changed per hour, day, week, or month. Easily discover trends, compare time periods, and gain insights that before were never possible this easily.
Find out if your mood stays the same on average each week, if your pain is getting better month to month, or on what days of the week you feel best. The possiblities are endless.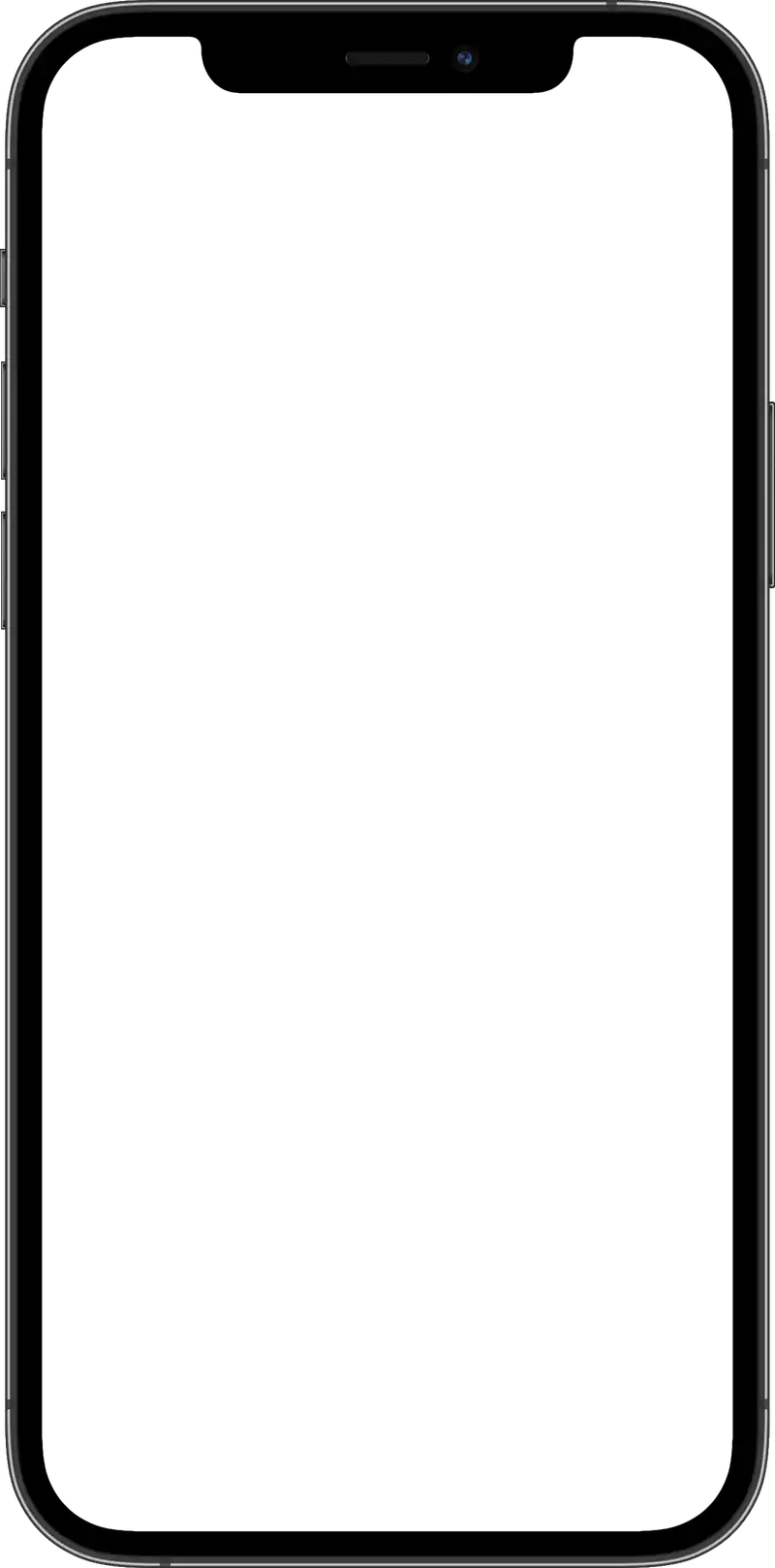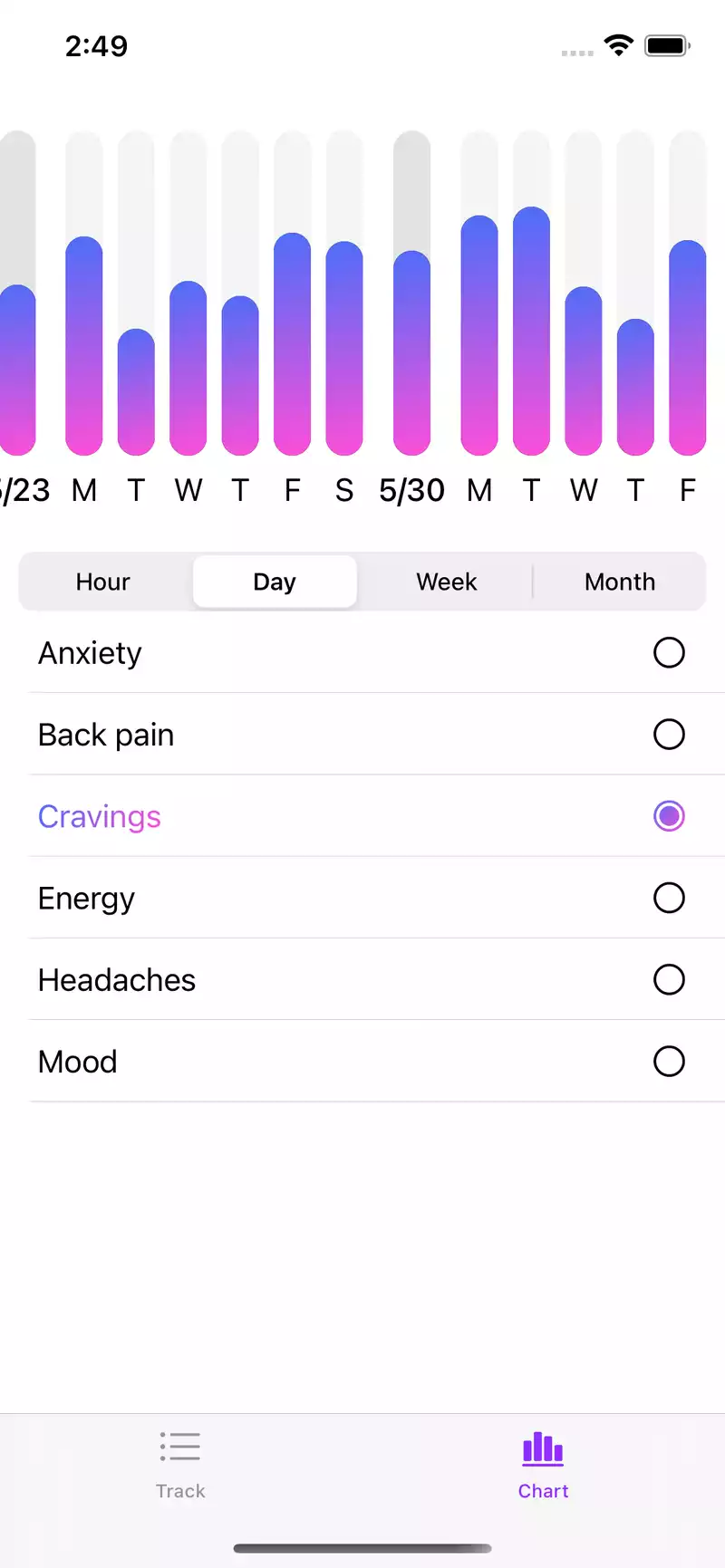 I created #trackit to track my chronic pain, since then I've become pain-free and am back to running and exercising.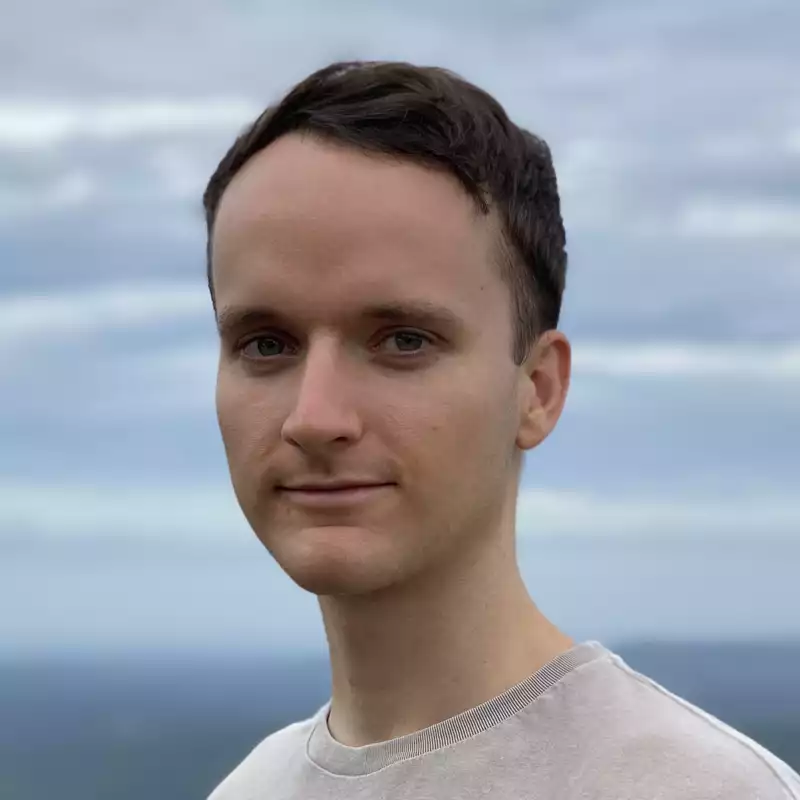 Jordi
Software Developer
Tracking my hunger has given me self awareness around my eating habits. This has been so important with managing my weight.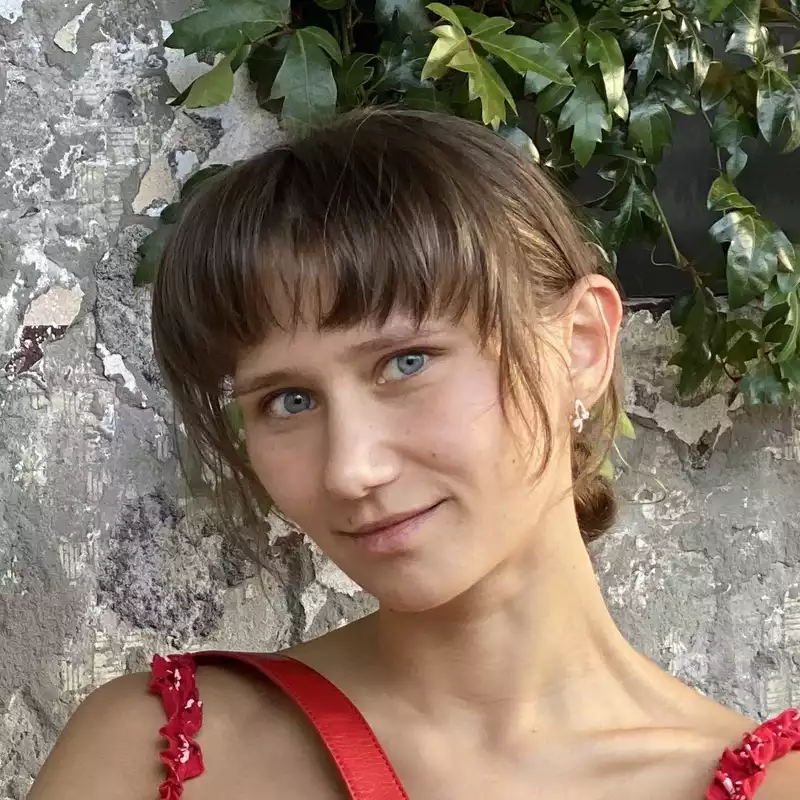 Valeriya
Instagram Model
During my pregnancy I started tracking my nausea. Showing this data to my doctor was so easy and invaluable.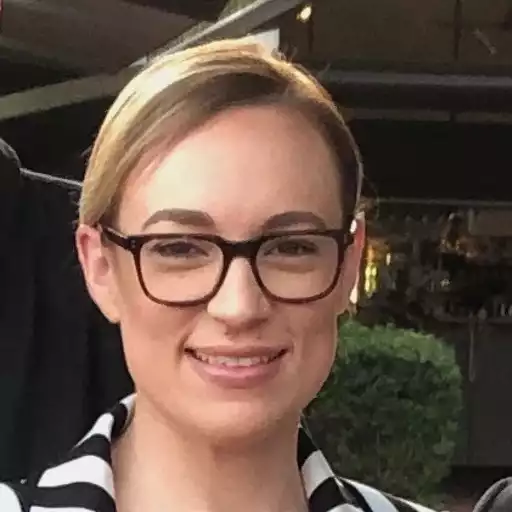 Sami
Registered Nurse
I experience occasional strong migraines. #trackit is giving me insight into my triggers and patterns.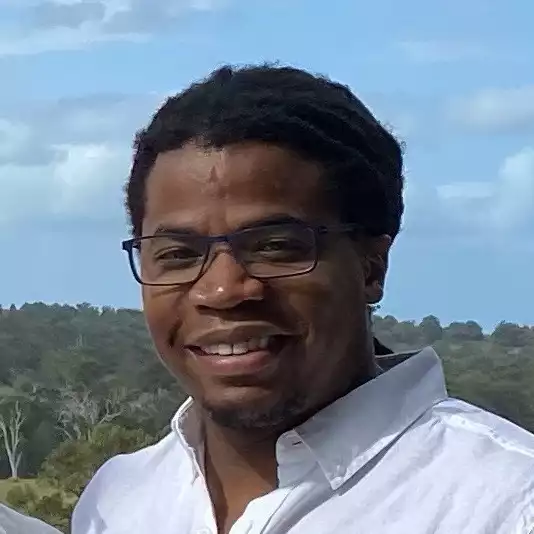 Ryan
Doctor
Tracking my mood has actually made me happier too, each time I track it, it helps me be more aware of how I'm feeling.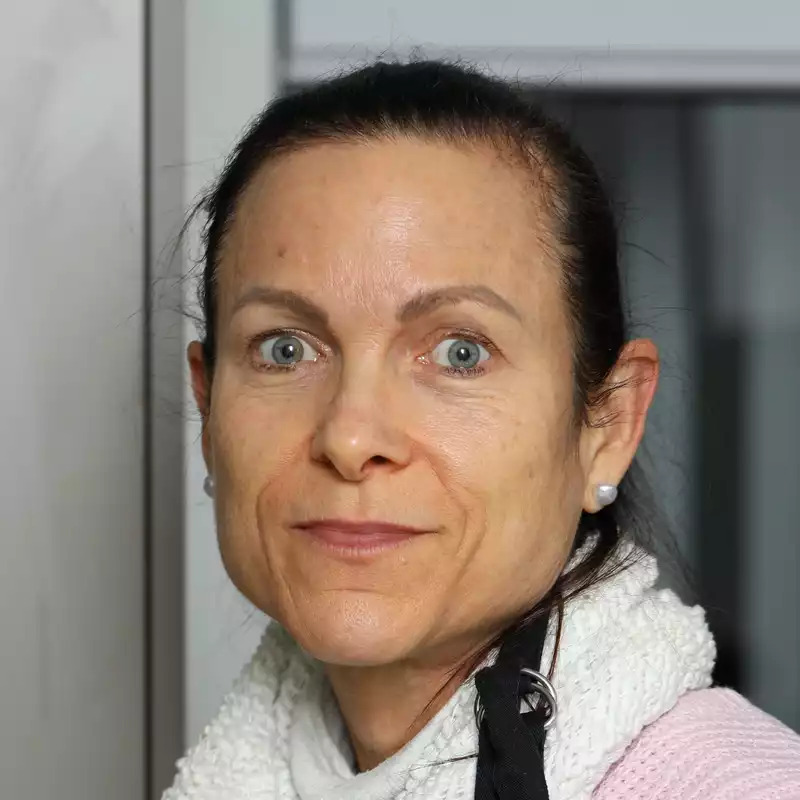 Karen
Business Owner
Further Features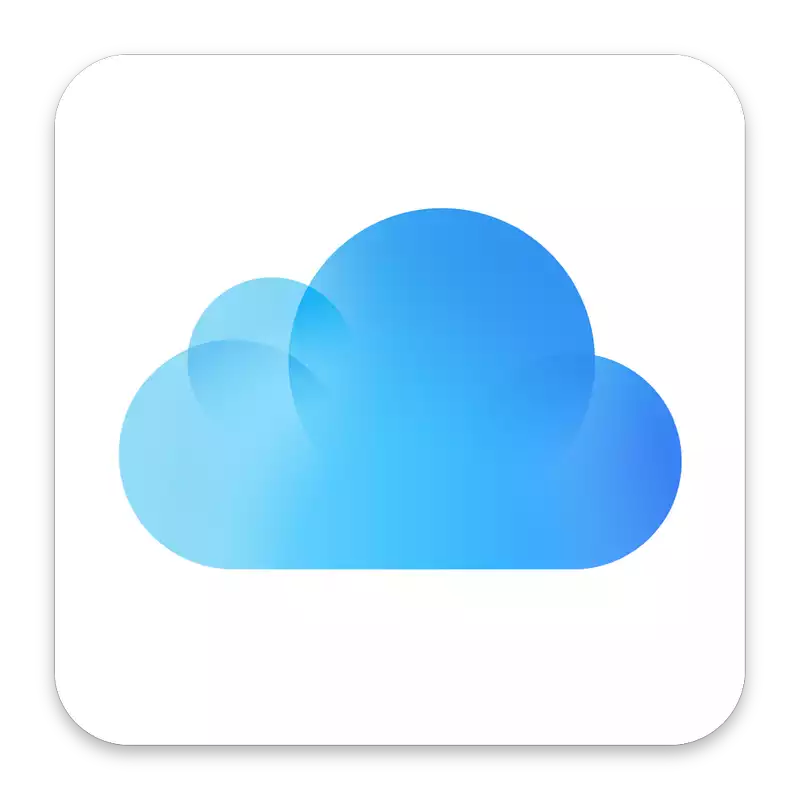 iCloud
Get started straight away with automatic backup and sync between devices via iCloud. Your data is safe.

Quick Add
Log multiple trackers at once on one screen, either via the app or opening a notification.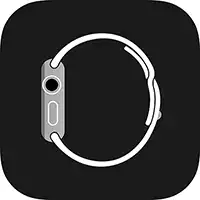 Watch App
Track it anywhere, anytime. Create trackers and add entries independant to your iPhone. iCloud sync included.

Privacy
Never will we know what you are tracking, this data never leaves your device or iCloud. Your data is secure.
Upcoming Features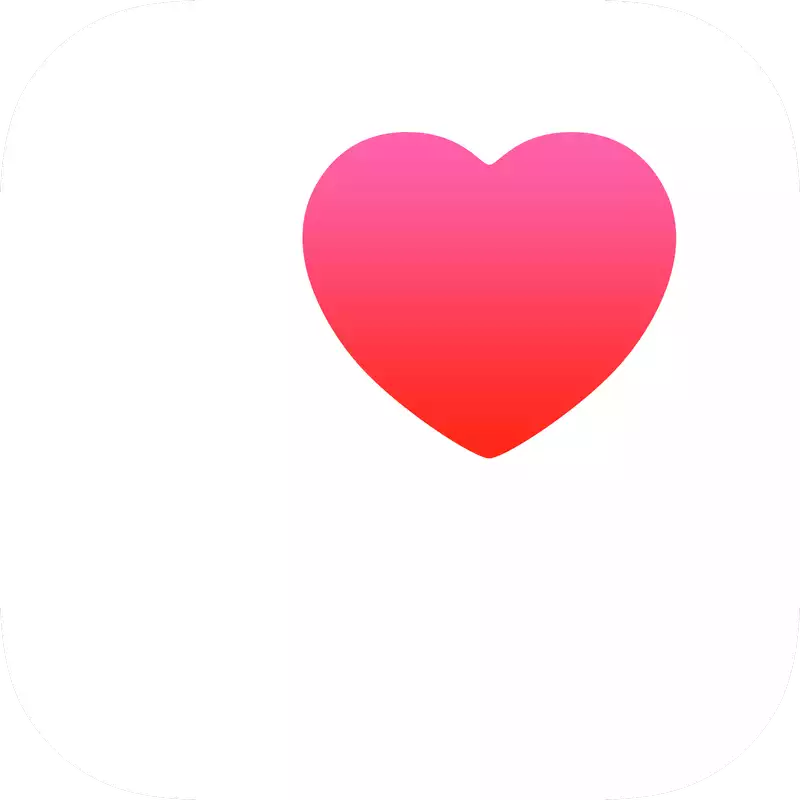 Health Integration
Utilise the vast amount of data that is automatically collected in the Apple Health app. Compare your trackers against your exercise, minutes sitting, nutrition, and more.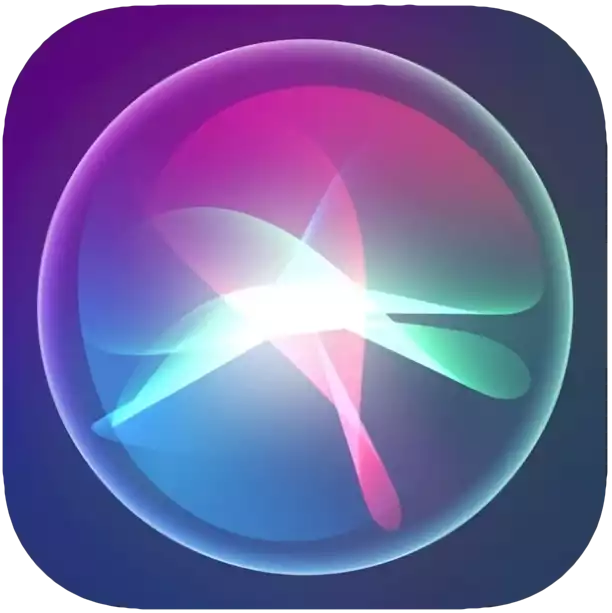 Siri Support
Log entries even easier with your voice. Use Siri to add an entry handsfree, so you're always able to track it.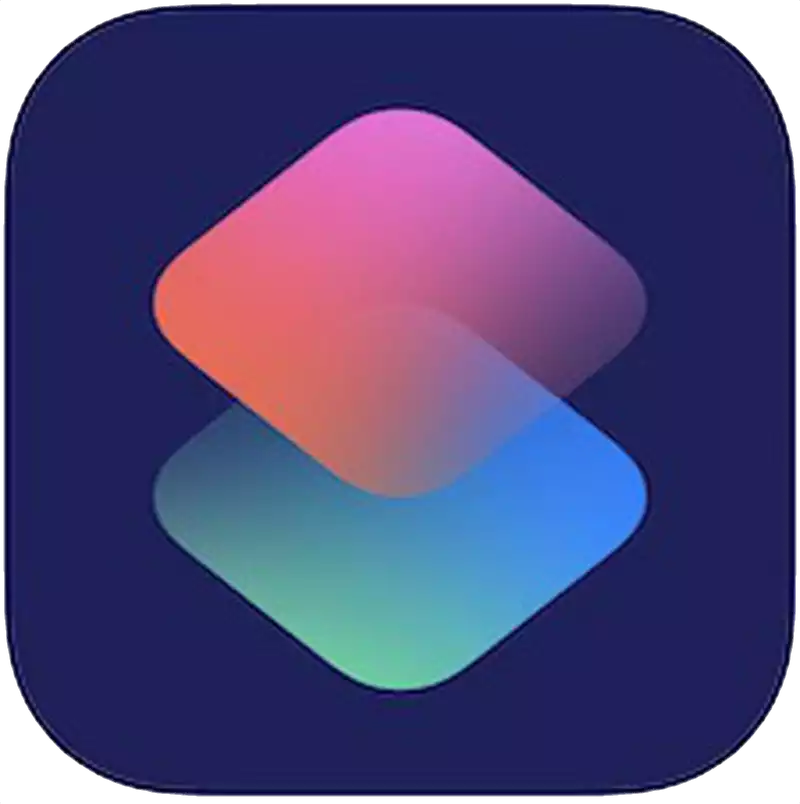 Shortcuts
Integrate #trackit into your daily routines. Make logging a part of your morning schedule, post workout routine, and more. Tags
Making notes chartable. Tags are a new take on notes that let you tag anything at any time, so you can later view how this affected you in your charts.